The 
Prankster Gangster Nation headquarters 
is the official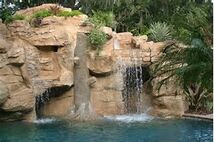 headquarters of Pink Sheep. The artificial cave was the only thing built for the cancelled Disney theme park, which serves as the headquarters. The artificial cave was moved to Philadelphia , Pennsylvania after Pink Sheep acquired the small cave.
Ad blocker interference detected!
Wikia is a free-to-use site that makes money from advertising. We have a modified experience for viewers using ad blockers

Wikia is not accessible if you've made further modifications. Remove the custom ad blocker rule(s) and the page will load as expected.